Please check out our NEW Jackson High School Athletics Webpage by clicking the logo:
The BCSS Purpose Statement
Butts County School System's purpose is to provide LEARNING AND LIFE EXPERIENCES that MAXIMIZE THE INDIVIDUAL POTENTIAL of ALL STUDENTS so they are PREPARED FOR A PRODUCTIVE FUTURE.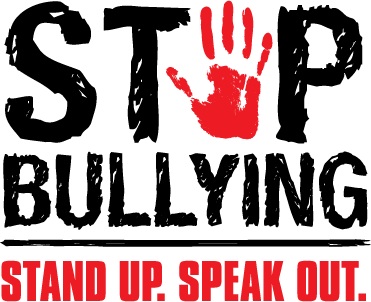 If you are being bullied or know someone who is, please notify our school by calling Jackson High School's Safetip Hotline to report it: 678-752-1512 or by email jhssafetipline@bcssk12.org. You can also report bullying to your teachers, your guidance counselor, and your principals.
Important Upcoming Events

Date

Event

Time

Locations

5/4/19

Prom

8:00pm-11:00pm

Rock Ranch, Barnesville

5/6/19

Band Banquet

3:45pm-9:00pm

JHS Commons Area

5/10/19

Jackson High Art Show

5:30pm-8:30pm

Lucy Lu's Cafe

5/11/19

Music Palooza

11:00am-1:00pm

Indian Springs Ampitheater

5/13/19-5/14/19

1 Act Final Performance

6:00pm-8:30pm

JHS Theater Room

5/16/19

Senior Honor Ceremony

7:00pm

Rufus Adams Auditorium

5/17/19

Underclassmen Ceremonies

9th-1:30pm

JHS Gym

5/24/19

Graduation

7:00pm

Red Devil Hilll
Greetings Parents and Community Stakeholders,
We need your input! Jackson High School would like to invite ALL parents and stakeholders to attend a very important input meeting concerning our Title I School-Parent and Family Engagement Policy, Title I School-Parent Compact, Building School Staff Capacity with assistance from parents and Title I family Enagagement Activity Funds. Jackson High School will host these meetings on April 30, 2019 at 8:30a.m. in the Jackson High Counseling Suite and at 5:30 p.m. in the Jackson High School Media Center. We look forward to seeing you there!
If you are not available on the dates above, Jackson High School will send home a survey and provide electronic input forms in the front office during the month of April for you to complete. Please click on the following link to provide us with your feedback: Survey
Thank you for your support!
Follow us on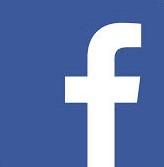 Follow us on