Please check out our NEW Jackson High School Athletics Webpage by clicking here.
The BCSS Purpose Statement
Butts County School System's purpose is to provide LEARNING AND LIFE EXPERIENCES that MAXIMIZE THE INDIVIDUAL POTENTIAL of ALL STUDENTS so they are PREPARED FOR A PRODUCTIVE FUTURE.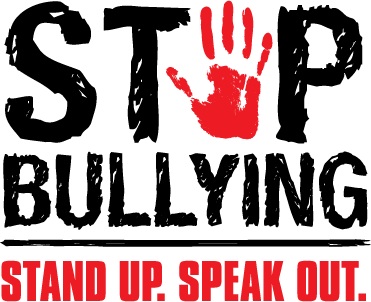 If you are being bullied or know someone who is, please notify our school by calling Jackson High School's Safetip Hotline to report it: 678-752-1526 or by email jhssafetipline@bcssk12.org. You can also report bullying to your teachers, your guidance counselor, and your principals.
Follow us on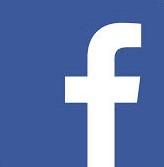 Follow us on