Please check out our Jackson High School Athletics Webpage by clicking the logo:
JHS Front Office Summer Schedule
Monday-Thursday
8:00 a.m. - 3:00 p.m.
Open House
Thursday, August 1st
6:00 pm - 8:00 pm
The BCSS Purpose Statement
Butts County School System's purpose is to provide LEARNING AND LIFE EXPERIENCES that MAXIMIZE THE INDIVIDUAL POTENTIAL of ALL STUDENTS so they are PREPARED FOR A PRODUCTIVE FUTURE.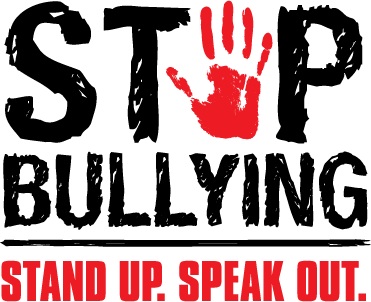 If you are being bullied or know someone who is, please notify our school by calling Jackson High School's Safetip Hotline to report it: 678-752-1512 or by email jhssafetipline@bcssk12.org. You can also report bullying to your teachers, your guidance counselor, and your principals.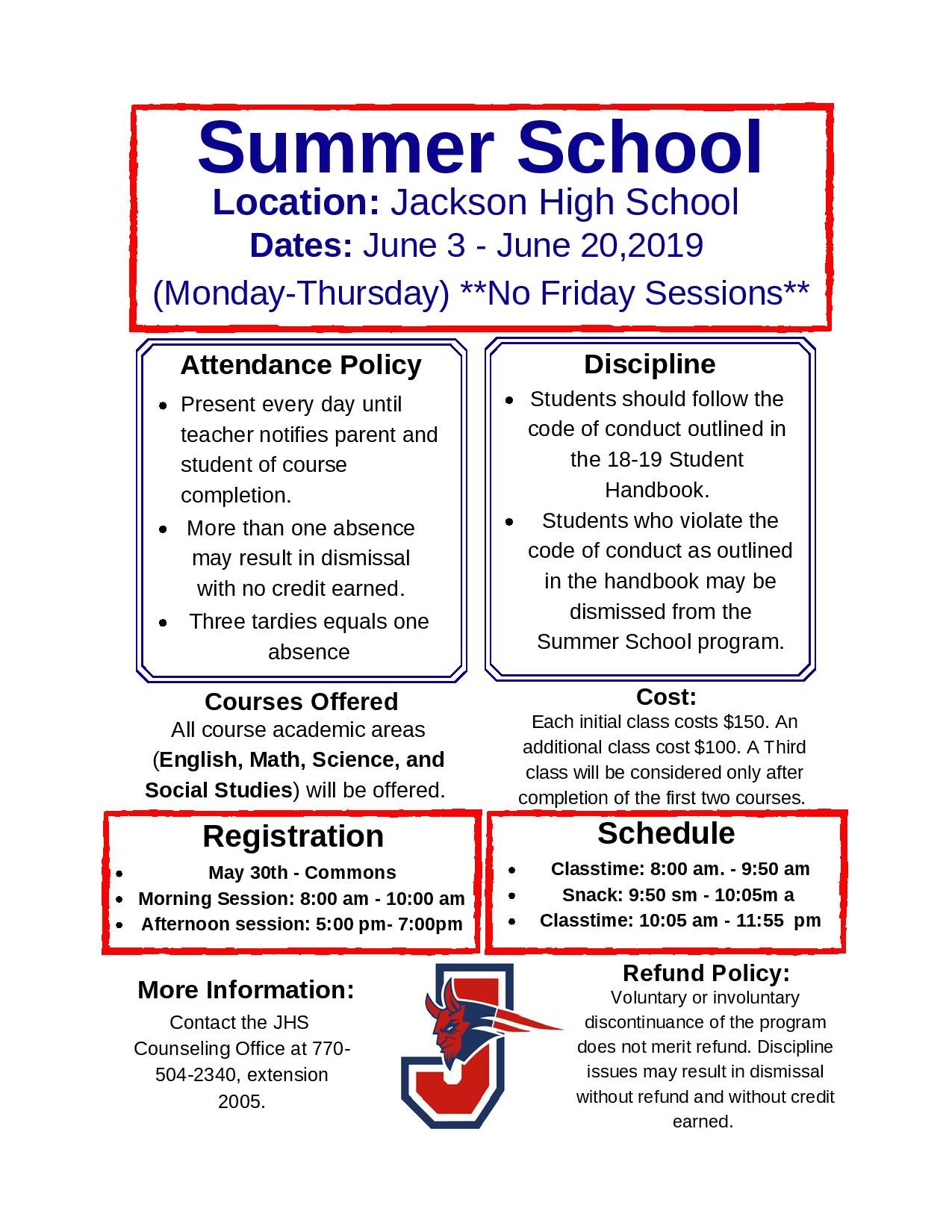 Follow us on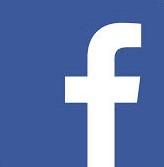 Follow us on